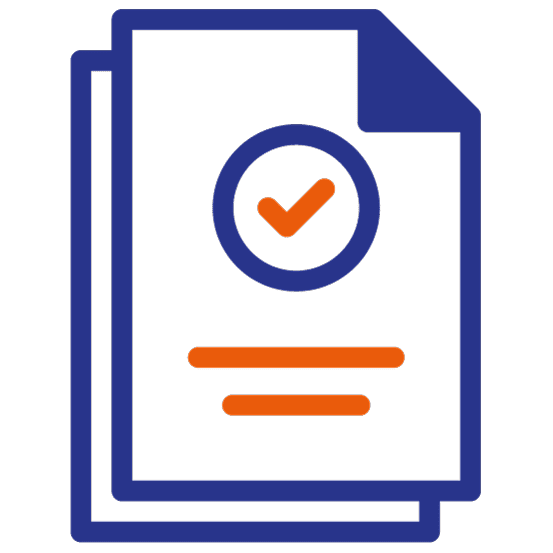 Step 1: Complete The VIDEX Form
Please note that the VIDEX form (Short stay type: C) / VIDEX form (Long stay type: D) should be completed and printed prior to booking an appointment. The form should be completed in capital letters using black ink and must be signed by the applicant in person: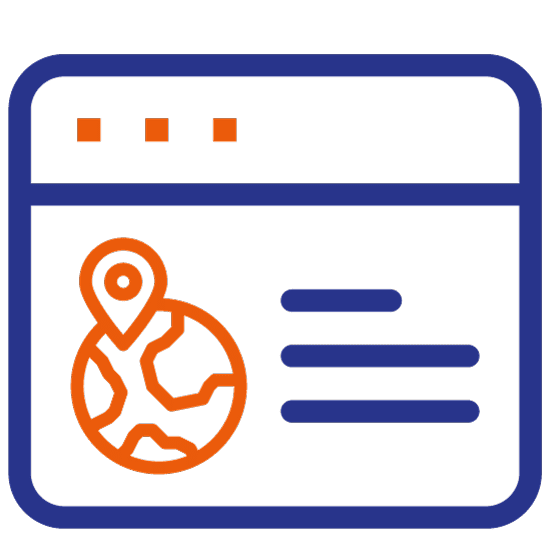 Step 2: Check Your Document List
Read the list of documents which need to be submitted with your visa application based on your travel purpose and prepare the documents carefully. Please always choose the correct travel purpose.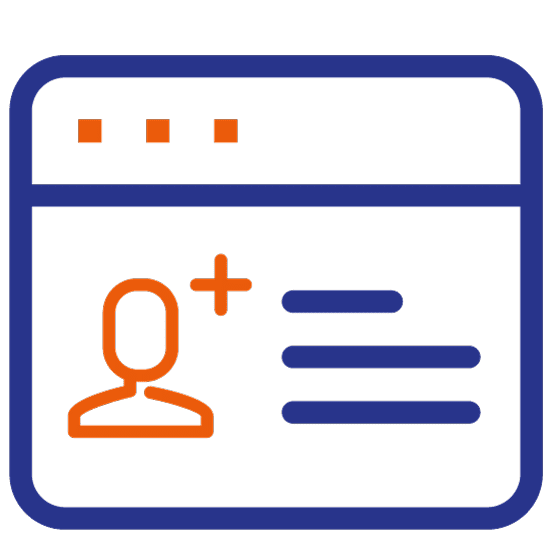 Step 3: Create Your TLScontact Account
Please create your personal user account, and activate your account by clicking the provided link in the email sent to you.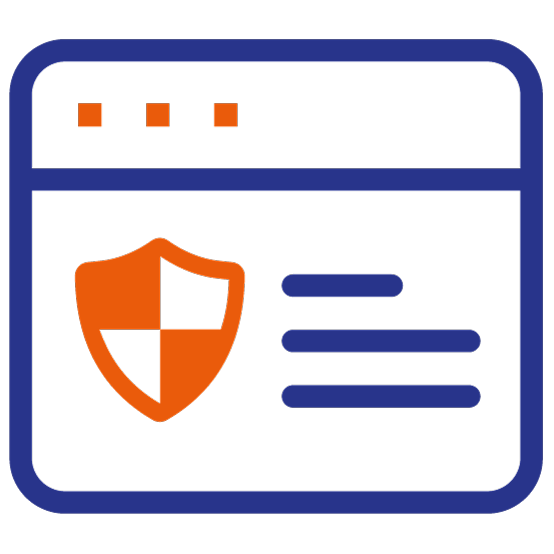 Step 4: Input Your Data
Log in to your account, fill in the requested personal data. If you are a member of a group of people applying for a visa together, please fill in the data of those accompanying you too. Submit the group when you finish.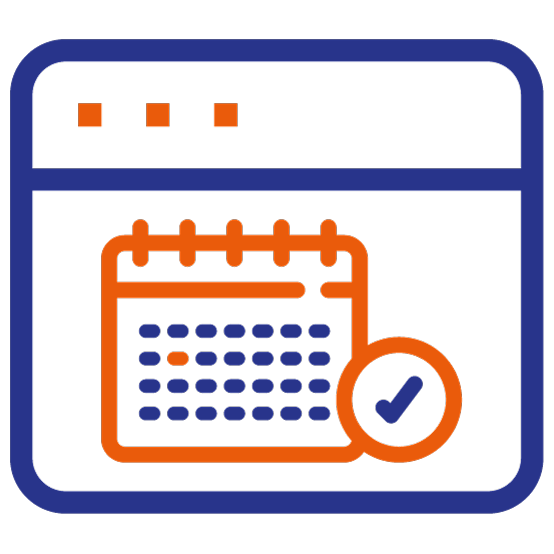 Step 5: Make An Appointment
Choose a date and time of your convenience to submit your application at our Visa Application Centre. Do not forget to print out your notification as it will be required at our welcome area.
Note:
The service fee payment will be "online" or by "Fawry stores" during the appointment booking process.
The visa fee has to be paid in EGP in cash at TLScontact centre.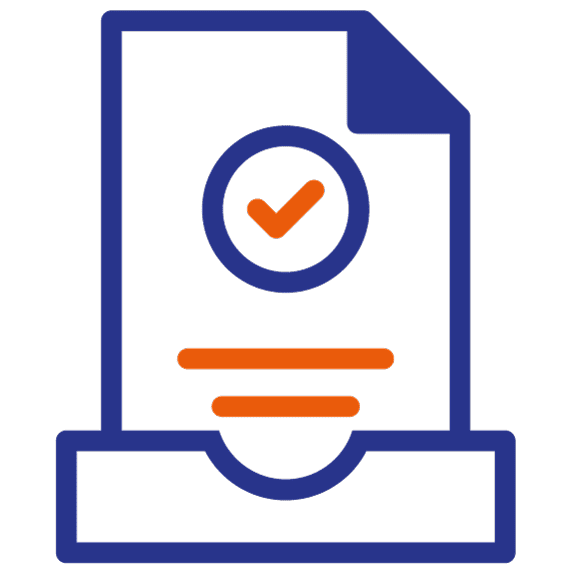 Step 6: Application Submission
Please note that all applicants aged 12 or over must personally come to their appointment at TLScontact for biometric data capture and for the submission of the application.
If you belong to exemption case, you can submit your visa application by an authorized representative to submit the application on your behalf. He/she has to provide a signed letter of authorization as well as the original and copy of his/her ID card. The representative cannot be a minor. However you must be in Egypt at the time of the application and during its processing.
Please note that if you do not attend the appointment at the agreed time, you will need to book another appointment online. Maximum lateness is 29 minutes.
An extensive range of Added Value Services is available to facilitate your application submission process;
Your application and supporting documents will be checked for completeness according to the requirements of the German Diplomatic mission and your biometric data will be captured. The visa and service fees are paid in the visa application centre. Following completion of these steps, your application is transferred to the German Diplomatic mission for decision making.
You can track your application at any time by logging in your personal account.
Please note that visa processing time during this period will be on average 5 weeks.
All applicants should apply at least 15 days before their intended travel. Visa applications with intended travel in less than 15 days cannot be taken in.
Note: Children under 12 years old are not allowed to enter the center.
For national visa applications only "Long stay more than 90 days - Type D" : Please note, that all applicants need to come in person to the appointment no matter their age. All children below 18 years who apply together with their parents for a family reunification visa, need to come with their parents to the appointment "Please check the case of the family reunification visa that can be submitted at TLScontact". If you come to the appointment without your children, your application can't be accepted and you need to register again for a new appointment.
The case of the family reunification visa that can be submitted at TLScontact
You must be an accompanying person who will apply for a work or study long stay visa, and you will submit the visa applications together.
If the person you will be reunited with is already in Germany, has already applied or will apply at a later time, you cannot apply for a visa through TLScontact, so please do not register, book appointment or pay as there will be no refund for the fees.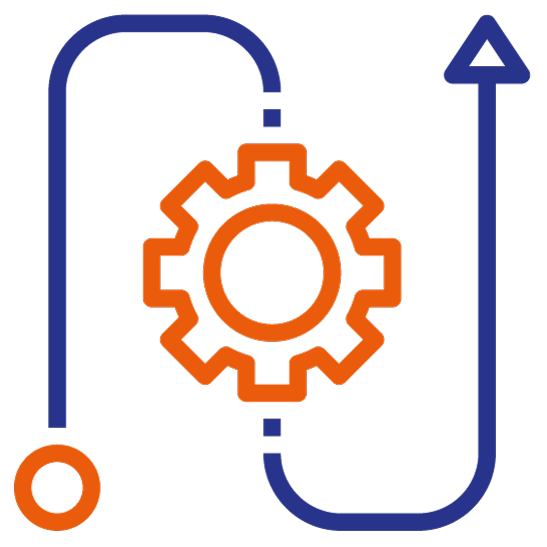 Step 7: Passport Collection
After the German Diplomatic mission has made a decision on your visa application, your passport will be returned to the Visa Application Centre. You will be notified by SMS as soon as the passport arrives.
You can collect your passport in person or by a representative.
Collection in person with:
Your Application Checklist;
Your Original Photographic ID;
Copy of Your Photographic ID.
If you wish to send a representative to pick up your passport, he / she should provide the following:
If the representative is a first-degree relative (Spouse-Parent-Brother-Sister), he/she has to submit a written authorization from the applicant with the same signature as is on the checklist, together with proof of relationship and a photocopy of their ID card;
If the representative is* NOT a first-degree relative, he/she has to submit an official authorization letter from 'Shahr El Aqary';
To pick up the passport belonging to a minor, written authorization and a photocopy of the ID card from either the father or the mother, as well as a copy of the birth certificate of the child.
The above document must be submitted with the following documents:
Applicant's original Application Checklist *
Copy of the applicant's photographic ID card*
The original and copy of the representative's photographic ID card.*
If you have chosen Express Courier Return Service, your passport will be sent to the address chosen during submission.